Our mission based on 5 key words.
---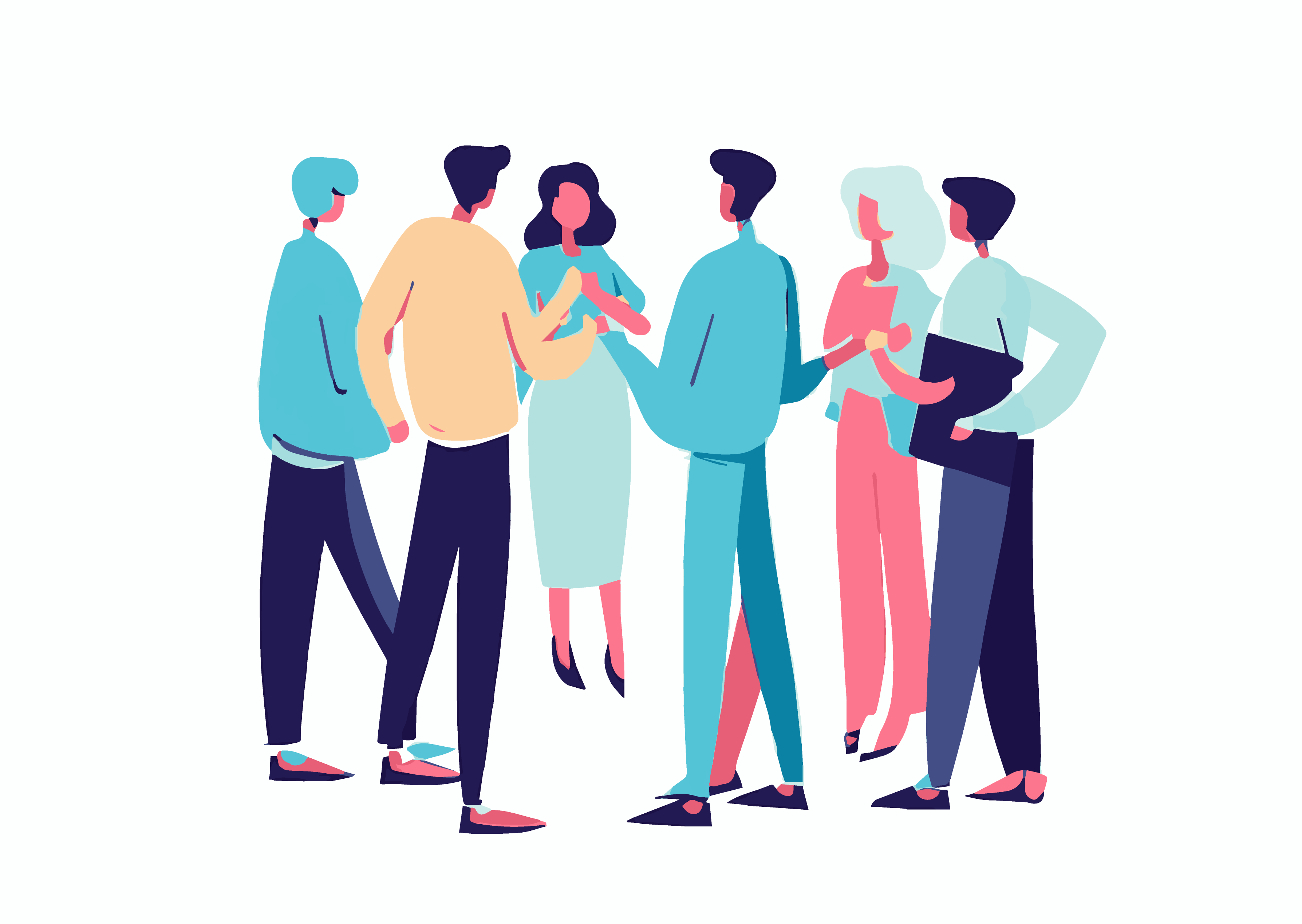 Make customers happy
Technology expert
Flexibility
Solid
Human nature
We are committed to "making things that make people happy".
The desire to make products that people will be happy to use is constant,
even if times change and the products we make change.
We will continue to cherish such a feeling.
We will always keep in mind "learning new technologies".
In this era of rapid IT innovation, new and complex technologies are constantly emerging.
We are here to help customers use the latest technology with ease.
We are always one step ahead to do that.
We want to be a "flexible company".
We will create a corporate structure that can flexibly respond to changing
business needs in the age of globalization and advanced IT technology.
We will conduct "solid management".
We believe that steady accumulation is our greatest asset and strength.
We will always keep our eyes on the ground and move forward steadily.
We will never forget our awareness as a member of society and our contribution to society.
Without relationships with people, the technology we possess is meaningless.
We believe that communication should be like a heart-to-heart contact.
So we place great importance on humanity.